City Cycling – One of the recent bicycles that we just released from Rodalink is Polygon Zeta 2, a mini velo for urban riders who can bring you around the town with ease. It adds more selection to our city bike options that are currently available at our store. If you are not too mountain bike and want a slow ride but still inside the town area, you can put aside our MTB and road bike and go with our urban bicycle for sure.
Tips To Start A City Cycling Lifestyle
Safely Choosing The Bike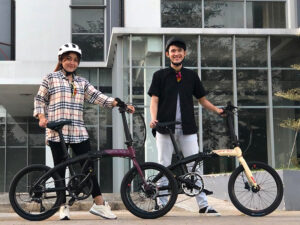 To kickstart your urban riding vibes, you need to have – of course – a bike that was made for your trip around the town. We have a selection of bicycles that you can choose from: folding bikes, mini velo, and city bikes are all available at Rodalink. You can choose your bicycle depending on your goals, if you want to go for a short distance ride, you can use a mini velo bicycle. If you also travel using MRT, you definitely need a folding bike to make sure you can bring it along. If you want a regular (in size and not foldable) bike that was made for the city area, we also have several options for you. Go check the city bicycle at our stores by clicking the link right here.
Browse Our City Bike Selection
Helmet Is Mandatory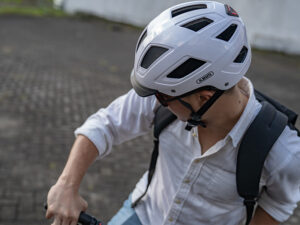 Safety first! If you have already settled for the bicycle, you need to get your accessories and apparel right. Well, helmets are always mandatory. You can wear anything you like for your ride (don't wear full-blown road bike apparel tho) and be casual, but you need to have a proper helmet for city riding. We have an urban helmet selection that you can check at our stores.
Bicycle Lights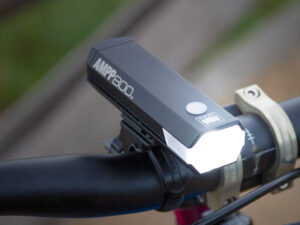 Riding safely around the town means you also need lights to make sure you are visible enough during the ride. Some lights can even indicate you are braking, so the other vehicles (or even bike riders) can also maintain their speed behind you. For rainy and cloudy days, you can also put a front light to brighten up your way (literally). We have a wide range of light selections at the Rodalink store and you can get it at a good price of course. Check the light and complete your city cycling preparation today at Rodalink Singapore!