Cycling isn't always about getting from point A to point B—it's a versatile and rewarding activity that can offer a multitude of benefits beyond transportation. Let's explore 10 exciting ways you can maximize your cycling experience and make the most of your bike:
1. A Healthy Lifestyle: Pedal Your Way to Fitness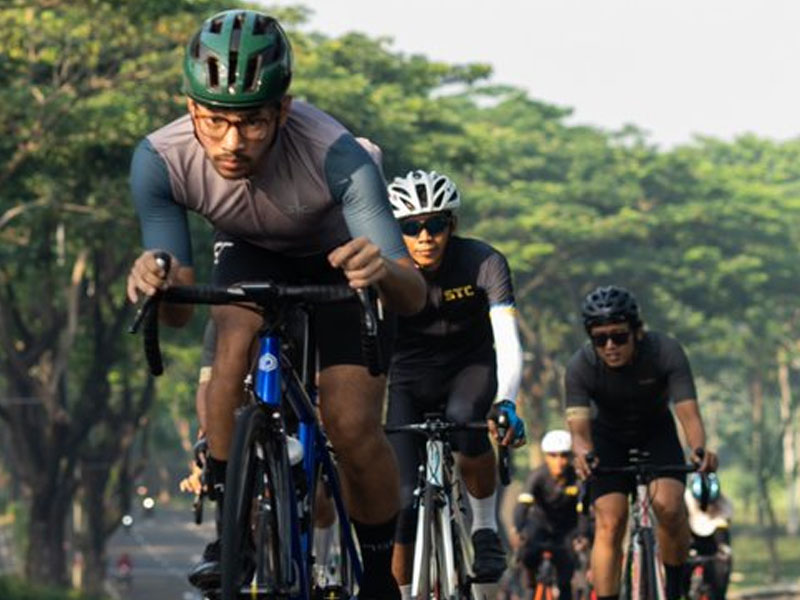 It's no brainer that cycling offers an excellent opportunity to improve your physical fitness and overall well-being. It provides a low-impact exercise option that is gentle on your joints while effectively working for various muscle groups. By incorporating cycling into your routine, you can enjoy cardiovascular benefits, strengthen your body, and maintain a healthy lifestyle.
2. Confident and Famous: Embrace the Limelight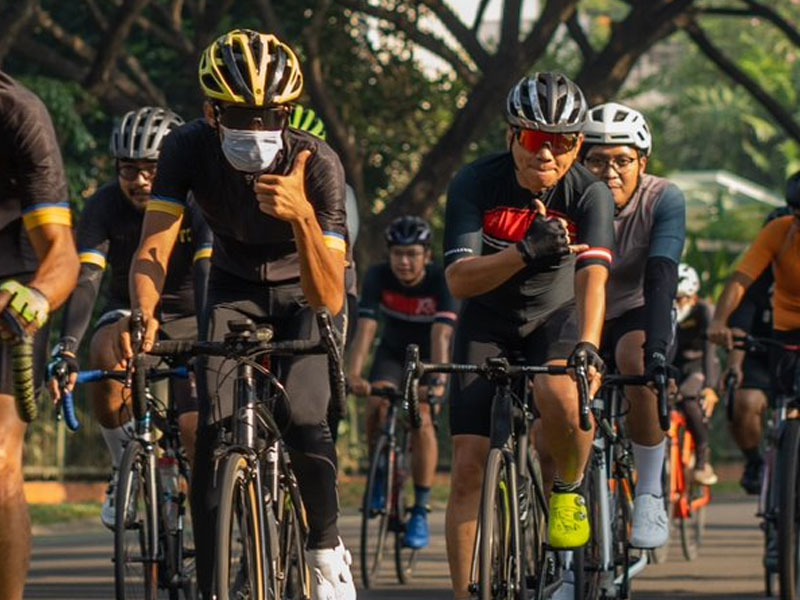 Indulge in the excitement of being in the spotlight, regardless of whether you're a recreational rider or a professional cyclist. While people may not distinguish between the two, use your bike as a confidence booster to feel like a star.
Enjoy the attention and admiration of passersby to embrace the exhilaration of pretending to be a renowned cyclist, even if it's just for a moment. Let your bike serve as a catalyst for newfound confidence and relish in the joy of feeling like a shining star, irrespective of your skill level on the bike.
3. Functional and Practical: Bike as a Drying Rack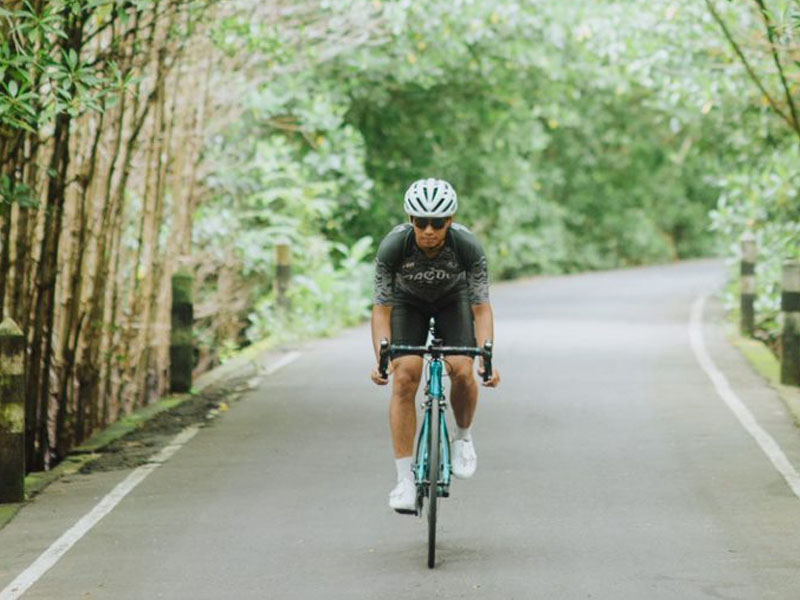 Discover the functional side of your bike by turning it into a convenient drying rack. Say goodbye to energy-consuming appliances and save valuable space by using your bike to hang wet clothes. Let nature do the work as the fresh air and sunshine dry your garments while you enjoy the efficiency and creativity of this practical life hack.
4. Great Excuses: Your Bike, Your Savior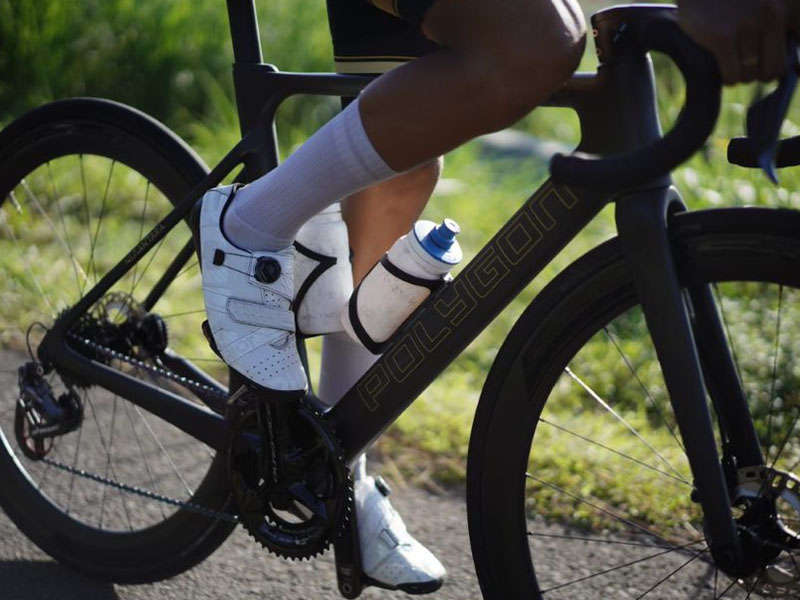 When you need a break or want to avoid certain events, let your bike be your trusted ally. Use it as the perfect excuse, citing a flat tire or exhaustion as reasons for your absence. Enjoy some much-needed downtime or pursue your own interests guilt-free while your bike serves as your reliable alibihhhh.
5. Dry the Wet Hair: Embrace Nature's Blow Dryer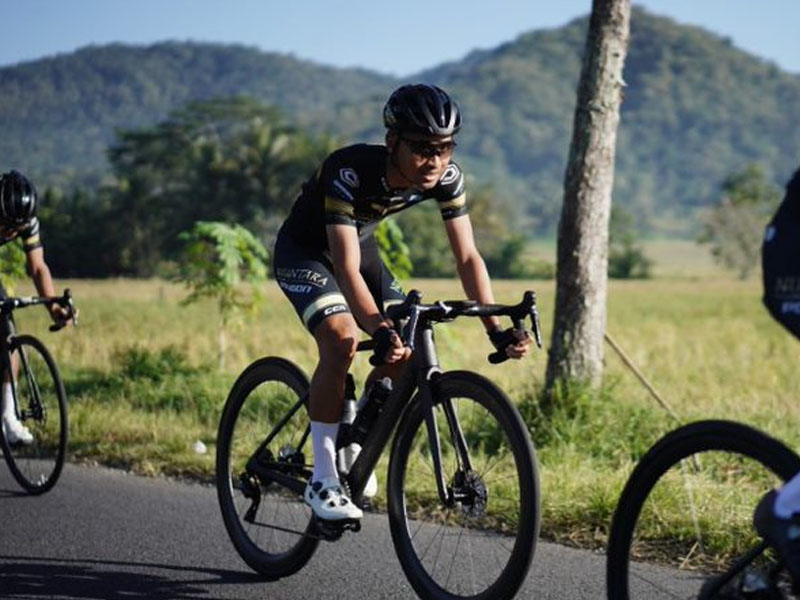 Harness the power of cycling to dry your hair in a unique and invigorating way. Feel the refreshing breeze as you pedal, using it as a natural blow dryer to dry your hair effortlessly. Embrace the convenience of multi-tasking while enjoying the sensation of wind-kissed locks. Let your bike provide you with an unconventional hairstyling experience.
6. Phone Hack: Disconnect to Connect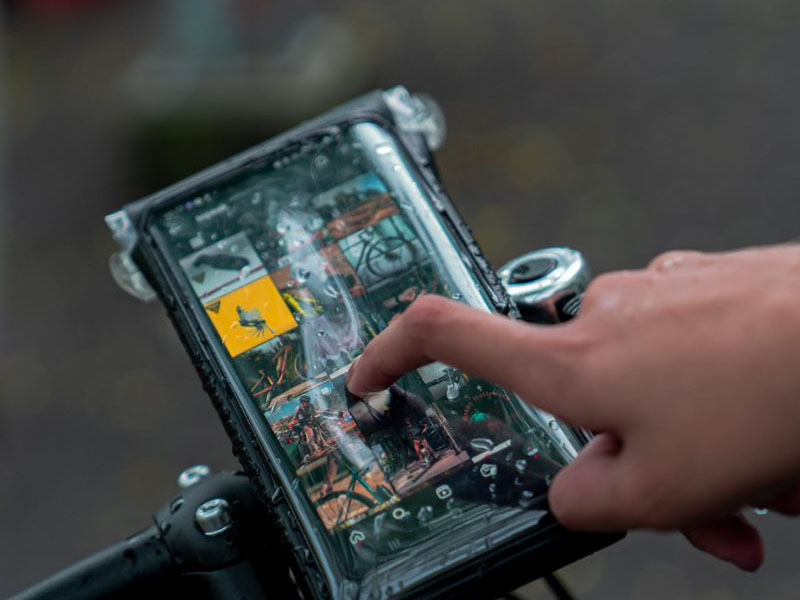 Escape the constant digital distractions by using your bike as a phone hack. Instead of being glued to your screen, tuck your phone away and immerse yourself in the present moment. Let the sights, sounds, and sensations of cycling take center stage, allowing you to reconnect with yourself and the world around you. Rediscover the joy of being fully present and embrace the freedom of being unplugged.
KEEP ON TRACK WITH BIKE COMPUTER
7. Leg Day: Strengthen and Tone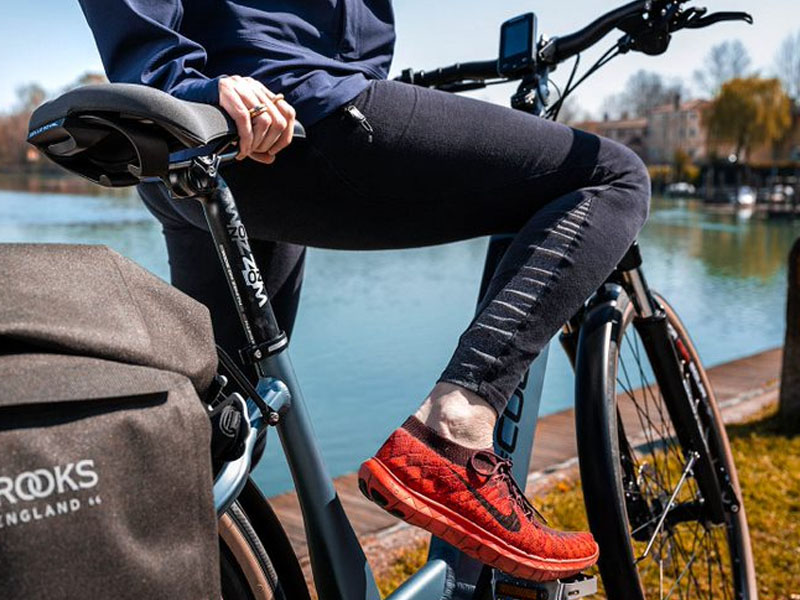 Cycling is the ultimate leg day workout. Every pedal stroke engages and strengthens your leg muscles, providing an excellent toning and sculpting exercise. Embrace the opportunity to develop strong and defined legs while enjoying the rhythmic motion of cycling. Let your bike be your personal trainer on the journey to well-toned and powerful legs.
MAINTAIN LEG DAY WITH INDOOR TRAINER
8. Eco-Friendly: Ride for a Greener Planet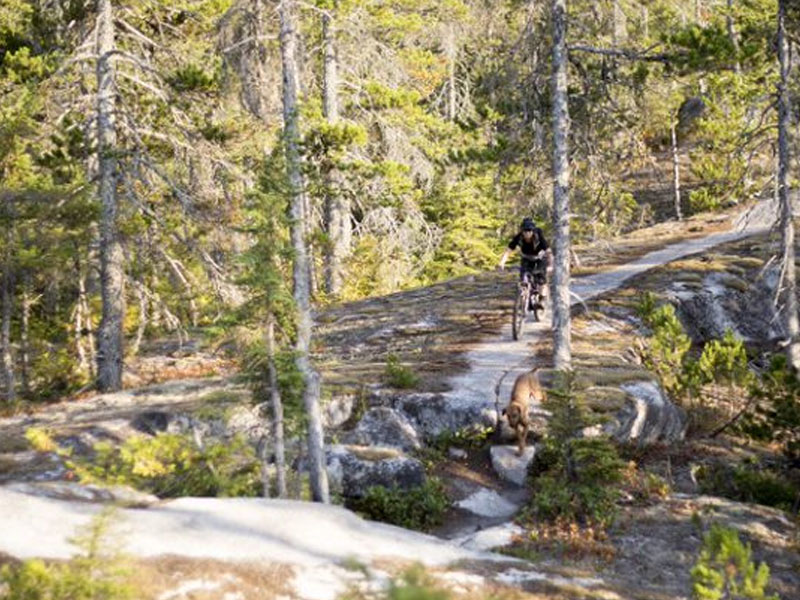 Join the movement towards a more sustainable future by choosing cycling as an eco-friendly mode of transportation. Reduce your carbon footprint and contribute to saving the planet by opting for pedal power instead of fossil fuels. Embrace the environmental benefits of cycling and be a catalyst for positive change.
9. Two-Wheeled Tour Bus: Explore Historical Places and Beyond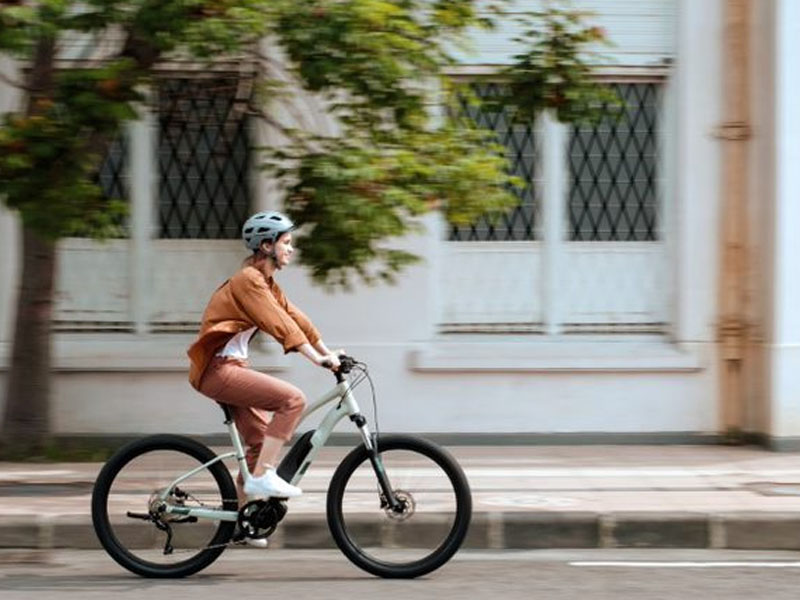 Unleash your sense of adventure by using your bike as a two-wheeled tour bus. Explore historical landmarks, scenic routes, and uncharted territories. Discover new places, immerse yourself in the local culture, and create unforgettable memories along the way. Let your bike be your trusty guide as you embark on exciting journeys of exploration.
10. Meet More Friends: Cycling Connects People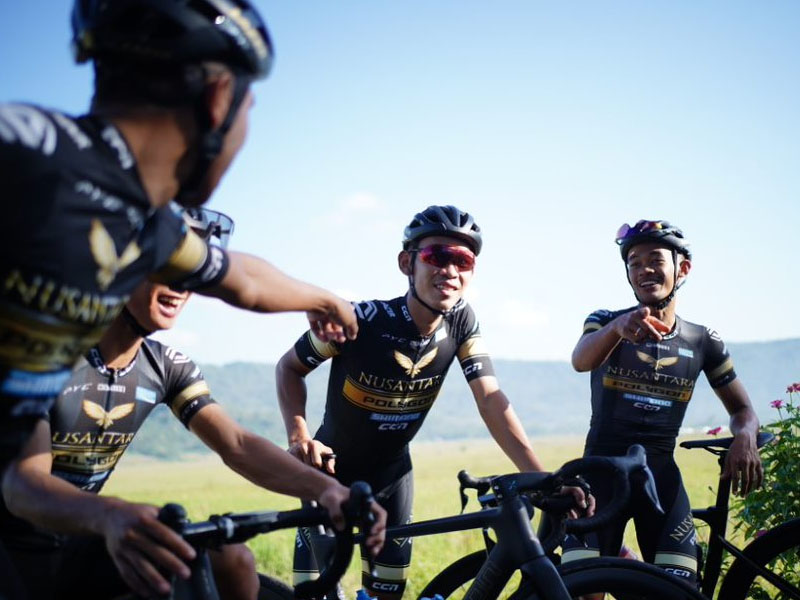 Expand your social circle and forge new friendships through the shared love of cycling. Join cycling clubs, participate in group rides, or strike up conversations with fellow cyclists along your route. Embrace the camaraderie and connection that cycling brings, as you bond with like-minded individuals and create lasting friendships.

Conclusion
In conclusion, cycling offers a plethora of unexpected benefits that can enhance your life in countless ways. From improving your physical fitness and overall health to boosting your confidence and making you feel like a superstar, the advantages of cycling extend far beyond mere transportation.
Whether you're using your bike as a functional drying rack, finding great excuses, enjoying the natural blow dryer for your hair, disconnecting from your phone to reconnect with the world, or sculpting your legs with every pedal stroke, cycling provides practical and enjoyable solutions. Moreover, by embracing cycling as an eco-friendly mode of transport, exploring new places, and connecting with fellow cyclists, you can experience the joy and fulfilment that this two-wheeled adventure brings.
So, hop on your bike and unlock the hidden treasures and transformative experiences that await you on the open road. Let cycling be your gateway to a healthier, more confident, and exciting life. You might also think about joining the Rodalink community to receive better discounts and offers so you can still cut corners while having adequate bikes and accessories for your ride. Rodalink can be your dependable cycling partner as you live out your adventurous riding pursuit.
#RIDEWITHRODALINK CYCLING COMMUNITY
Discover Your Needs at Rodalink Now!