Nearly three years have passed since the outbreak of the coronavirus. Gradually, the entire city is beginning to restore its daily activities, and mobility is increasing. In response to the need for fast urban mobility, and to celebrate Singapore's 58th National Day, Polygon and Rodalink Singapore are excited to announce the release of the Polygon Urbano SG Special Edition Folding Bike on July 28th, 2023.
It's the Singapore Spirit to Celebrate National Day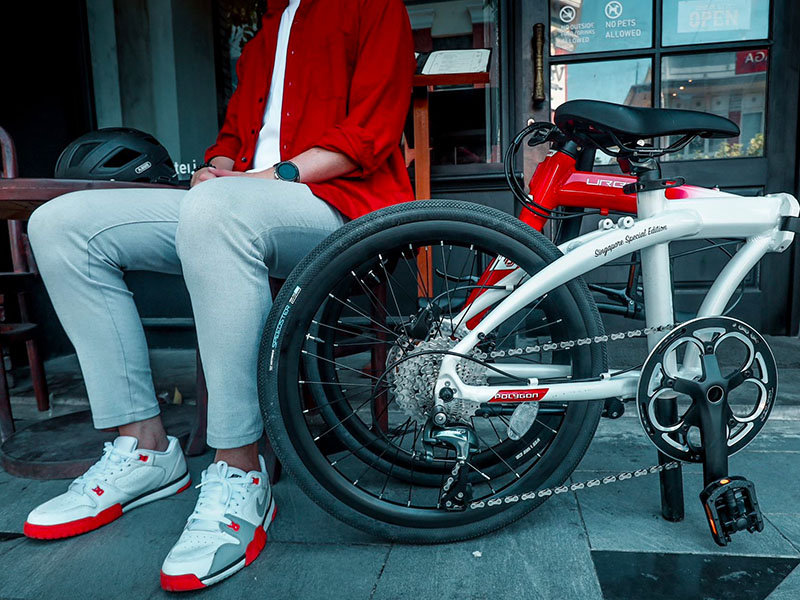 It's no secret that living in Singapore requires people to prioritize efficiency. Not everyone has a lot of space to store their belongings, especially bicycles. Commuting each day also feels more effortless when you have a compact mode of transportation. That's why bicycles with small tire sizes have become a favorite among cyclists in Singapore, especially folding bikes.
The Polygon Urbano SG Special Edition Folding Bike is designed with a special touch, drawing inspiration from the spirit of Singapore. The vibrant red and white colors splashed across the bike frame make it look truly unique compared to its regular series. "These colors symbolize the strength and unity of our nation. It's also our way of encouraging everyone to embrace sustainability and efficiency," shared Nancy Oktavelia, Marketing Communications representative of Rodalink Singapore.
Be Confident Cruising Everyday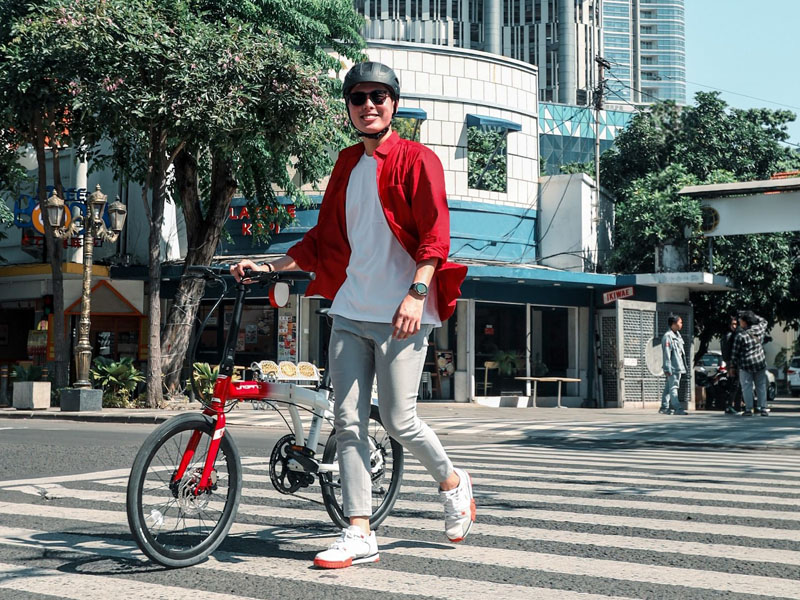 We understand that sometimes we need more gear options to explore the city. That's why the Polygon Urbano SG Special Edition Folding Bike comes with a Shimano Tiagra 1×10 speed gear! Now riders can enjoy a smoother ride and fully immerse themselves in the city.
Designed specifically for urban biking, the Polygon Urbano Special Edition Folding Bike features a comfortable frame geometry, allowing riders to maintain an upright sitting position. Moreover, its handlebar is ergonomically designed for a more comfortable grip.
Limited to 30 Units in Singapore
Offering exclusivity to its riders, this bike is available in only 30 units in Singapore. And hey, we know that every day is not complete without a delightful breakfast. Enjoy a special offer by receiving a breakfast voucher with every purchase of this urban bike.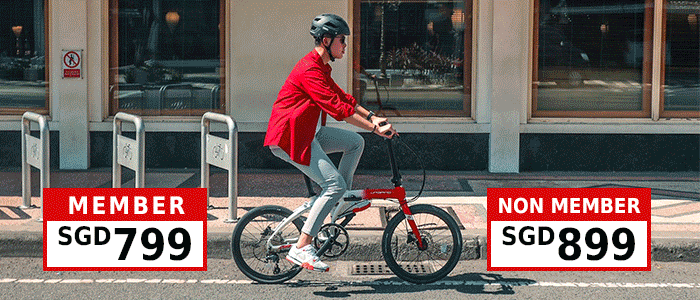 SHOP POLYGON URBANO SG SPECIAL EDITION FOLDING BIKE
Discover Cycling Needs At Rodalink!