Cycling has been an uprising trend since 2020 and it seems like it is not going down in the near future. From the fun experience, health benefits, and a convenient way of transportation. You might be wanting to jump in the cycling world for a while now, but hesitated because of the professional and serious persona it has. Instead of buying the heavy duty road bikes or mountain bikes, you can opt for folding bikes. Folding bikes–or basikal lipat–is a compact and practical bicycle that serves its basic function, commonly used for light commuting. Want to know more about folding bikes? Keep on reading to discover the advantages of folding bikes!
Reasons to Choose Folding Bikes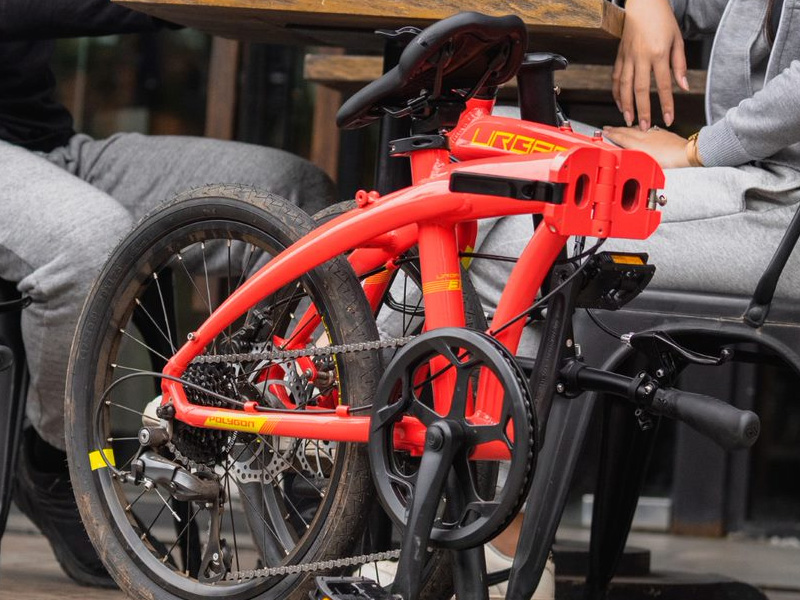 Folding bikes are specifically designed with practicality in mind. Its main advantages are its shape, size, and weight. Let's take a look at it one by one!
Best day-to-day Commuting Solution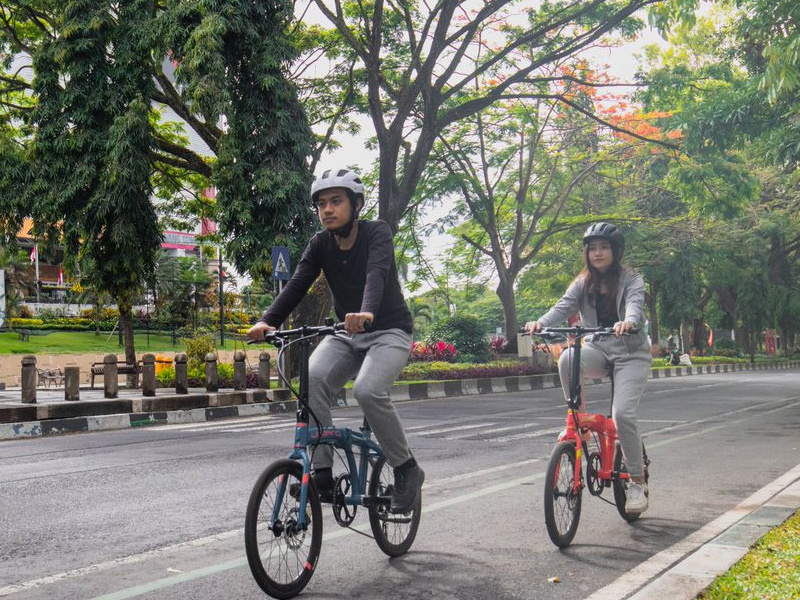 Riding your folding bike to school, work, running errands, or a day out is a good idea! You can save your money from transportation costs, while also contributing to eco-friendly transportation solutions. Because of its compact size and shape, riding a folding bike is significantly easier. The seat post and handlebar position is more laid back. The lightweight feature also saves you a lot of energy for pedaling your bike. Such a comfortable and relaxing cycling activity!
Saves Some Space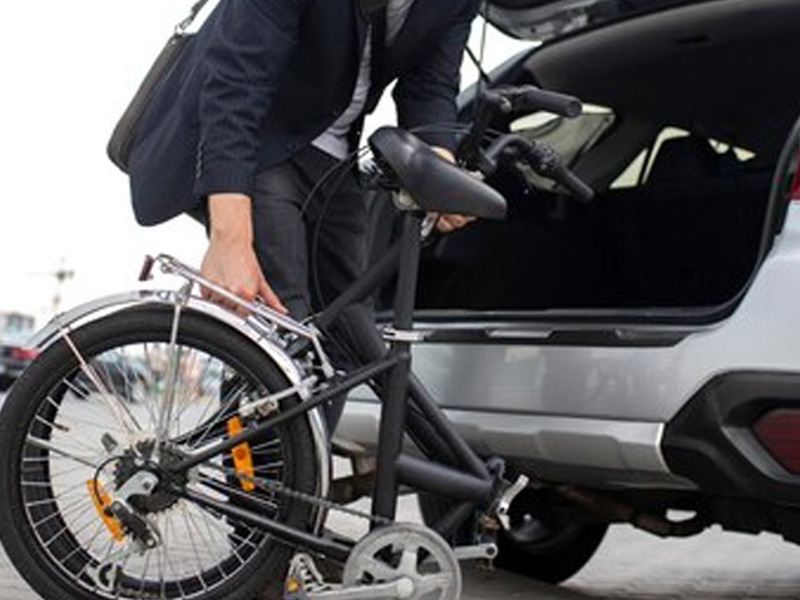 Because of its foldable feature, you can save up a ton of space when storing your bike. Who says you need a dedicated spot or storage room for keeping your bike? Just put it under the table! Many cyclists even store their folding bikes under their bed, inside a wardrobe, or a compartment along with their other belongings.
Lightweight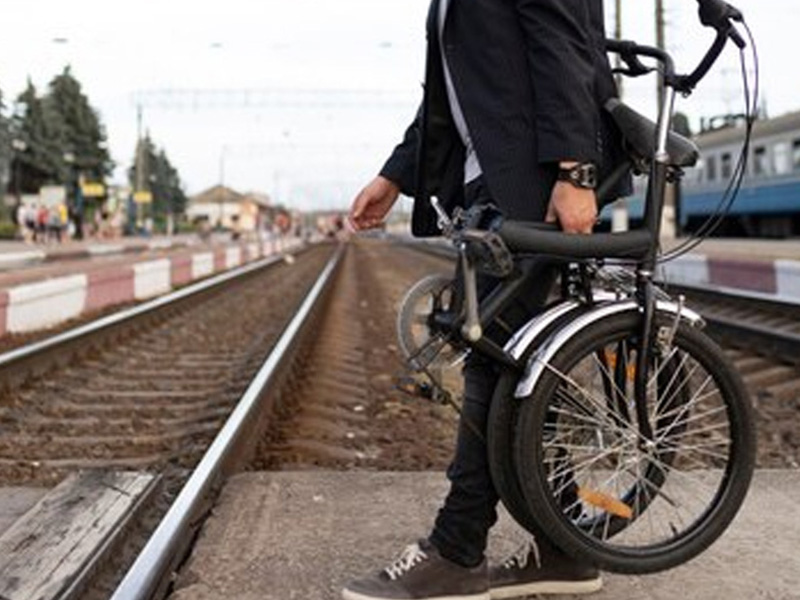 As mentioned before, folding bikes are designed to be practical. The materials used for folding bikes are durable, but also lightweight at the same time. Basikal lipat will usually be made of aluminum or alloy material. It can withstand any weather, able to hold up against obstacles, and significantly very light in terms of its weight. Just fold it up to shape and carry it wherever you want! You can bring it up the stairs and even onto some other public transportations when you are only cycling it in between stops. Carry it by holding on to the seat post and off you go!
Helps You Get an Exercise In Your System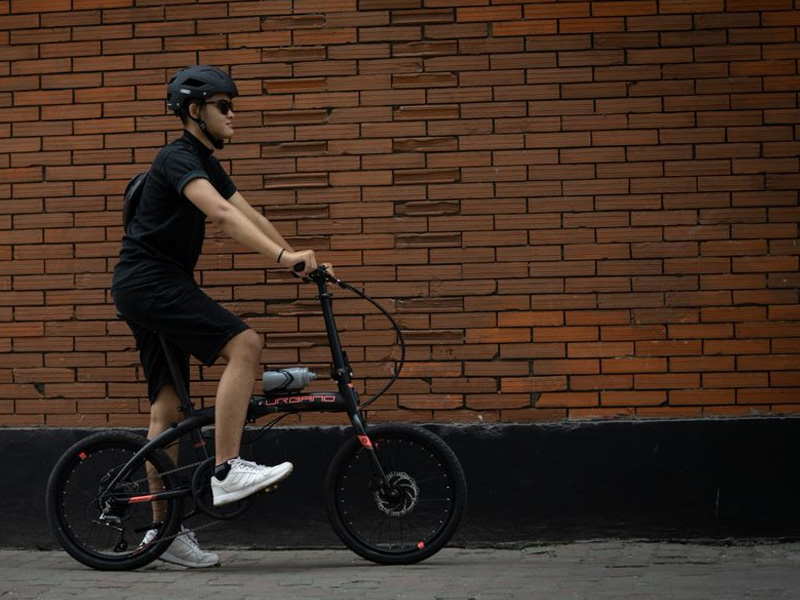 Cycling is one of the forms of cardio. It warms up your body so that there are no stiff muscles before you are out and about doing your daily activities. Cycling is also a good way to lose some fat, maintaining your body to stay in shape, resulting in better health overall. Besides the benefits for your physical health, it also helps to regulate your emotional and mental health to be more stable! Cycling also helps you to release some stress from your workload by converting it into energy for working out. Staying active helps your body to produce more endorphins, the hormone that blocks the perception of pain and increases feelings of wellbeing.
Versatility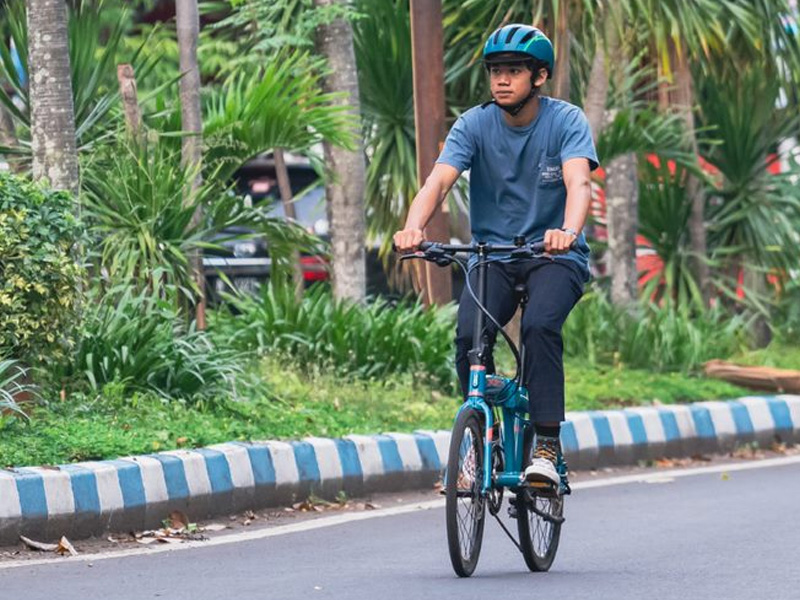 Folding bikes are for everyone, from adults to children. It does not take much specialty skills to be able to ride a folding bike, unlike other types of bike such as an MTB. Folding bikes will usually come with smaller wheel sizes of between 16" and 20". The smaller wheels mean it will be easier to maneuver around. The lightweight feature also does not require a lot of strength and energy to be able to ride it with full control. Cyclists can ride their folding bikes to the park, in the city, or even for a slight and easy sightseeing in nature. Whether it is alone, with your friends, or family, it is a fun cycling activity for all!
Buying Your Folding Bike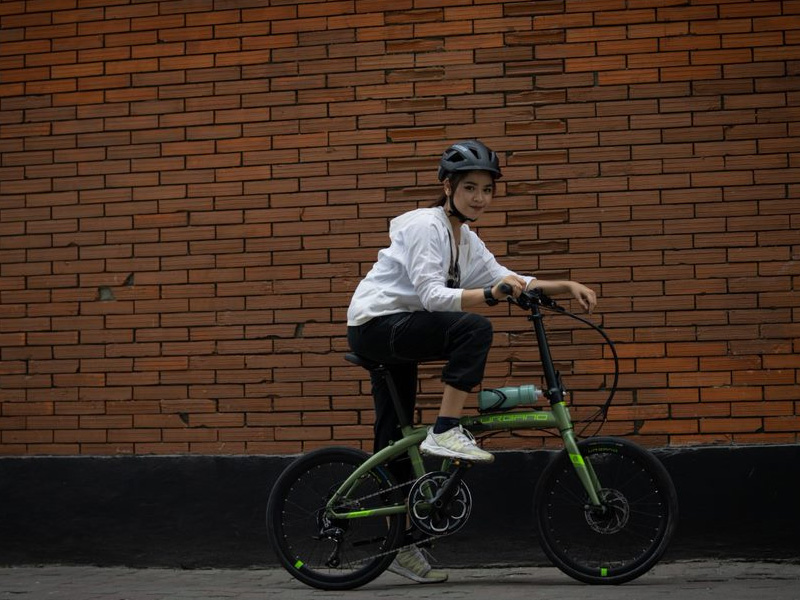 Now that you are convinced to opt for a folding bike, it is time for you to choose the right one! You can visit Rodalink Malaysia for a selection of high quality folding bikes. Browse through product line ups from reputable brands such as Polygon and Tern at our store.
If you are looking for a basic high quality folding bike, you can start with the Polygon Urbano 3 Folding Bike. It has 20" wheel size, supported by Shimano Altus drivetrain, which also offers 8 gear options. Made from Polygon's unique ALX alloy material, it is durable yet super lightweight. This folding bike also comes with its own safety lock & magnetic mechanism, so you do not need to worry about your bike disassembling when you are carrying it around!
For an investment piece, you can go up to Tern Verge P10 Folding Bike. With 20" wheel size, completed with top of the class Shimano Deore drivetrain, offering 10 speed options. The frame is made from Tern's 3 patented technologies for their alloy material, able to withstand any weather and obstacle but still lightweight at the same time.
Start shopping at Rodalink Malaysia! You can look for kedai basikal near me and select the closest location of our store to direct you. Get help and support from our team to find the perfect folding bike for you!
Not feeling like going out? You can easily shop from our website by clicking here! Just a few taps away and you will find your dream bike delivered to your doorstep, free of charge! You can also select from our various payment methods that works best for you, even enjoy a 0% installment.
To further complete your biking essentials, shop for bike parts and accessories which are on sale through our website. You are also eligible to become a Rodalink Member from your very first purchase. Sign up now, start collecting your points and enjoy exclusive promos! Visit us now!