Mountain Bike – MTB riding is the most different style of riding compared to road bike riding or city cycling. You need to go to the track that will provide a certain challenge to the bike. Bukit Timah and Chestnut are few of the best places for mountain biking in Singapore; the vast area and track allows the riders to explore and train their skills. It is also exciting to cycle with all the jumps and slopes that you might face. If you are looking to buy yourself a new mountain bike, we have some tips that might help you!
Tips Before You Buy MTB For The First Time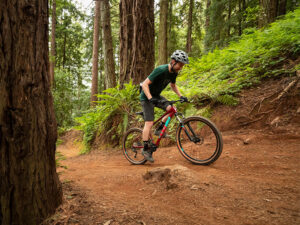 First time cyclists, or even first time mountain bike riders – who already bought their first city or road bike – sometimes find it harder to choose which one is the best. If you have the question, well, the answer is none of it is the best one. The one you should be looking for is the one that fits you the most. These guidelines will help you to define which bike is your ultimate match.
Define Your Budget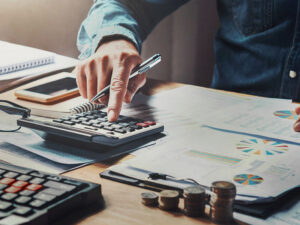 Mountain bikes are usually created with more detailed specification than the city bike. It's not only for commuting but also to tackle the challenge on the harsh track. This makes this type of bicycle most of the time come at a slightly more expensive price point. You need to at least have $1000 to get a proper one. This budget can be exceeded even more if you want a full suspension MTB compared to the hardtail one.
Do I Need Full Suspension MTB For My First Ride?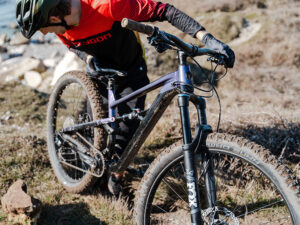 It's like a common knowledge that there are two types of MTB that are available for selection: the hardtail and the full suspension one. What makes them different? The hardtail MTB is available with only fork suspension without the rear one. The full suspension MTB on the other hand gives you two suspensions – front and back – that guarantee a more comfortable yet agile riding. This set up will help you the most if you are riding on more technical trails, for example if you are pedaling through rock gardens with more drops, then you might want to consider in choosing the full sus.
If you are a total newbie, we suggest you go with a hardtail one first. You can use the dual suspension one after you are more confident on the trails and want an upgrade on your gear.
Where To Find The Suitable One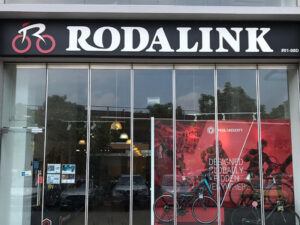 To find the best bicycle for you, you can visit Rodalink Singapore. Whether it's our outlet or online platform such as rodalink.com/sg, you can find the great selections from Polygon Bikes and Marin Bikes California. Polygon Bikes hardtail such as Premier and Xtrada or Marin San Quentin, can be your first MTB while you can go on advanced riding using Polygon Siskiu for example. Visit us today and find your own!